Grave Reaper Series - Book 2
After surviving a horrific attack by a dark fae, Theodora Edwards is happy to put the magical world of Fairie in the past – until she learns the reason behind the abrupt disappearance of Farranen, the guardian of the gate. Unfortunately, her improvised rescue attempt ends in death – her death.
As if surviving death isn't weird enough, her magic takes on a life of its own and starts creating flawed ghosts. While struggling to control her magic, she's forced to deal with a deadly band of pixies, amorous advances from the intimidating dark prince, and political upheaval in Fairie that's left the entire realm in chaos.
Grave Reaper Series - Book 1
When self-professed hermit Theodora Edwards is attacked by a dark fae and infected with his magic, she finds herself thrust into the supernatural spotlight as the first possible changeling in centuries. As if surviving the transition isn't hard enough, Theo has to deal with an attempted abduction by her newly turned vampire ex-husband, unwanted courting offers from salacious fae suitors, and her growing attraction to the guardian of the gate to Fairie. Caught in a cruel tug of war between the queen of the fae and a surly law-enforcement agent, Theo must find a way to free herself before she loses her hard-earned independence for good.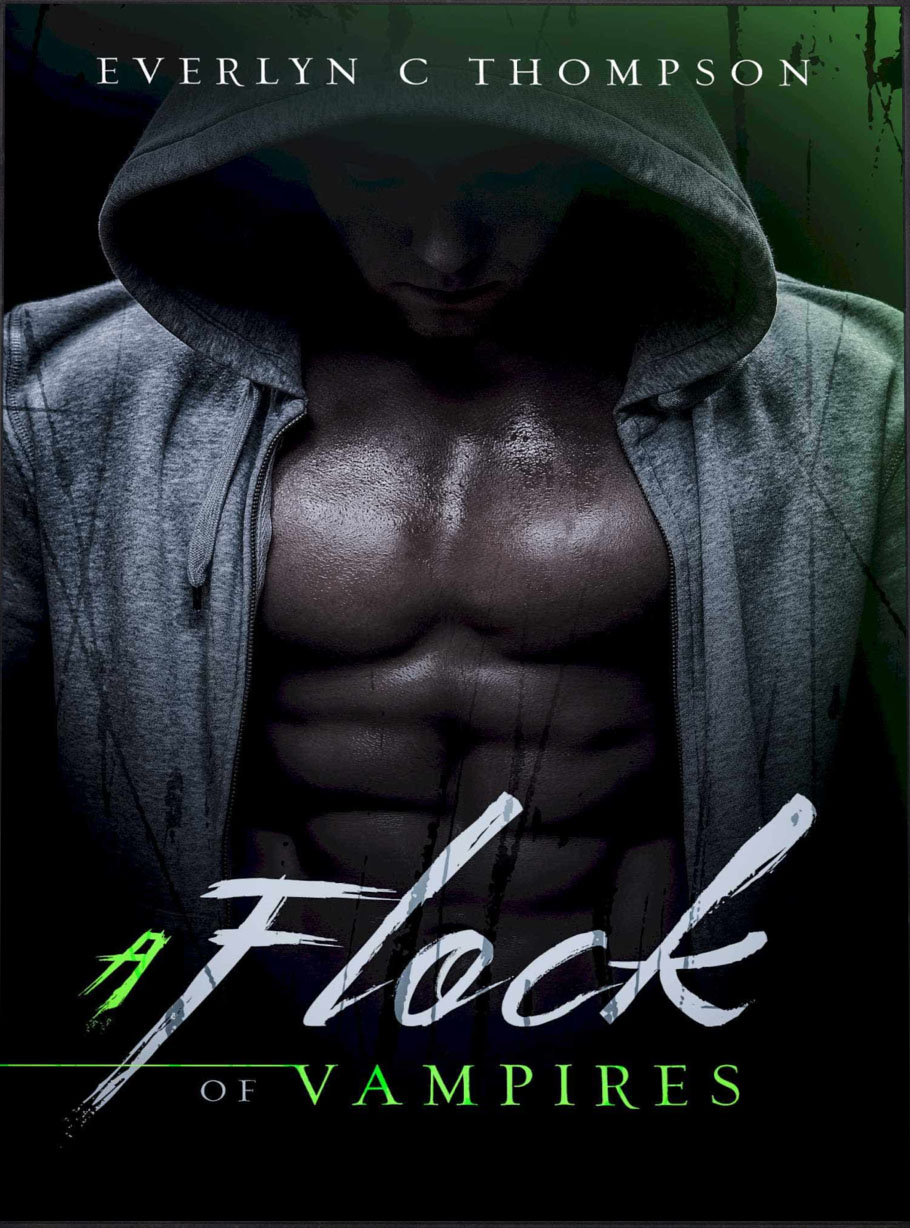 As an elite Warrior for the Vampire King, Stu's only mission in life is to wipe out the Rebels' Army, and maybe destroy a few Soul Eaters along the way. That all changes the night a Witch stumbles into the crossfire, using her healing powers to save one of his Warriors.
Keltti, a lone Witch in the big city, is elated to start working as a healer for the King's Army. Using her magic for a good cause, she has finally found the sense of belonging that has been eluding her for years.
Working alongside the Warriors to protect Calgary's supernatural community, Keltti finds an unlikely family in the Brotherhood of Vampires – along with an unexplainable desire for one sexy, dangerous vampire in particular.
Stu realizes that Keltti is his one true life mate. But with war raging he refuses to complete the mating bond – a refusal which makes Keltti wonder if she ever really belonged in the first place.